One Call for All Marine – Offshore – Oil & Gas Products & Services
V2 Technical LLC is a company started by a team of experienced professionals who has been a part of the Marine & Offshore Industry for more than 20 years. The lack of a One Point Access or Solution Provider for the Marine & Offshore Industry in Middle East has made us to start V2 Technical LLC in order to bridge the gap & time delays in search for an Efficient & Cost Effective Product & Service provider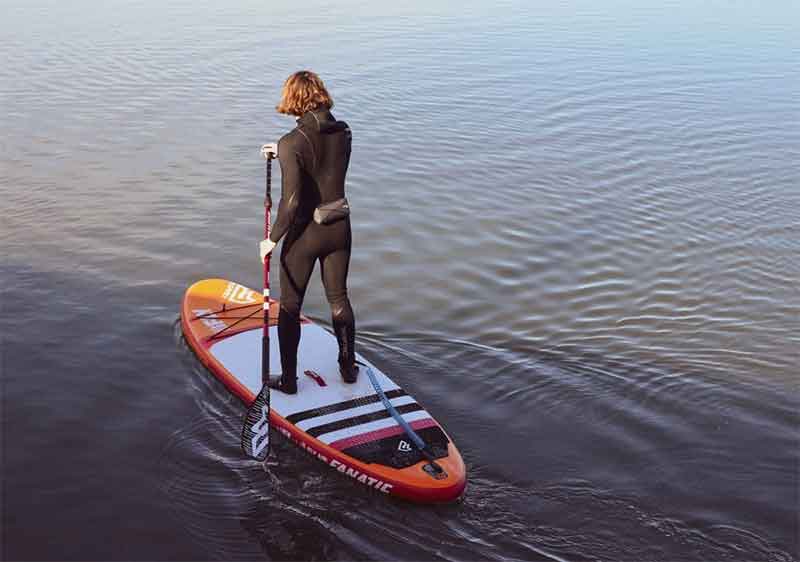 At V2 Technical LLC, we believe in providing the apt solutions & Quality services at the very best prices. With a dedicated team, we always assure ON TIME completion of jobs, which is a critical factor from the point of sales & service.
You can always approach V2 Technical LLC for all your Marine, Offshore, Oil & Gas product & Service requirements starting from the basic tools to the highly sophisticated machineries which have to be sourced locally and internationally.
The customer friendly attitude & service mentality of the team will always give you and your company the ease of trouble free mind thus building up a long term relationship with us.
At V2 Technical, we assure you 24 x 7 assistance with a team of well-trained Service Engineers & Technicians to cater all your on board requirements.